Greek life events are always a blast, but they can also be pretty hectic. Between finding a venue and arranging for entertainment, it's easy to forget about one of the most important aspects: food! That's where Upper Crust Food Service comes in. We provide catering services for universities and Greek life organizations across the country. We know that planning an event is stressful enough without having to worry about the food too! That's why we've put together this list of four Greek life events that are definitely worth hiring a caterer for. Learn more and get in touch with us for catering services today!
---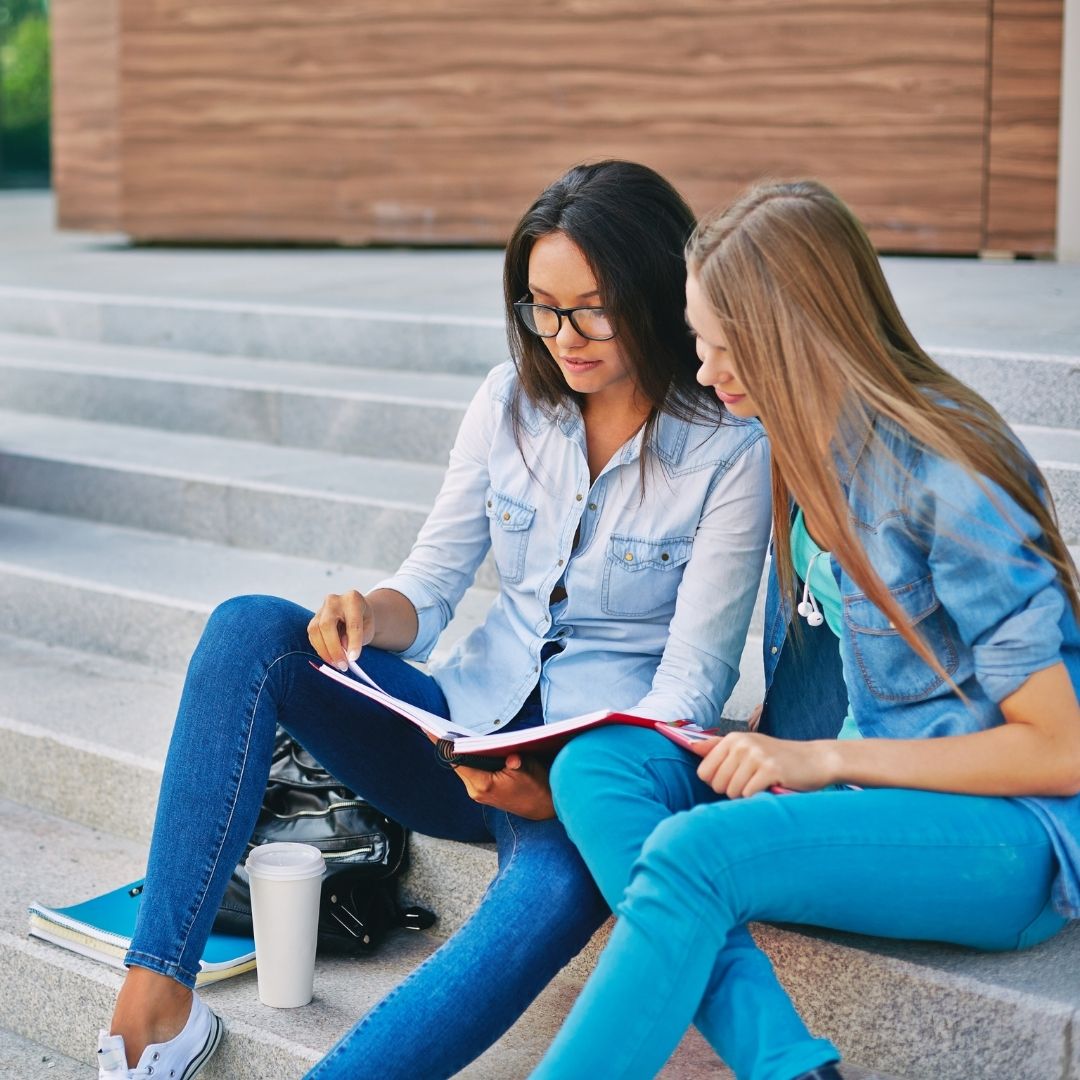 Rush Week
One of the most hectic times for any Greek life organization is Rush Week. Upper Crust Food Service can take care of all your catering needs so you can focus on getting new members! We'll make sure your guests have plenty to eat and drink, so you can worry about making a good impression.
---
Bid Day
After a long week of Rush, Bid Day is when everything comes to a head. It's the day when new members finally get their bids and find out which organization they'll be joining. Upper Crust Food Service can provide refreshments for your guests so everyone can celebrate in style.
---

Initiation Ceremonies
Initiation ceremonies are a time-honored tradition in Greek life. While they are exciting, they can also be stressful. Catering services can help minimize stress because instead of focusing on feeding everyone, you can focus on the task at hand. Upper Crust Food Service has a variety of menu options to choose from, so you can find the perfect fit for your event.
---
Formal Dinners
If you've got a formal dinner planned for your fraternity or sorority, catering services are a must! You can enjoy delicious, stress-free meals without having to worry about cooking or cleanup. Get in touch with us today to learn more!
---
Upper Crust Food Service is the perfect catering solution for busy Greek life organizations. We can help you plan and execute a flawless event, so your guests will be impressed by both the food and the company.
Contact Upper Crust Food Service
today to learn more about our catering services for Greek life events today!