If you are in search of the best way to get delicious and healthy prepared meals as a college student or for your college student, look no further. At Upper Crust Food Service, we provide high-quality food services for college students that are more advantageous than hiring a private chef. Learn all about the advantages of choosing Upper Crust over a private chef below and get in touch with us today to get started with our catering and food services!
What Is a Private Chef?
A private chef is a professional who specializes in preparing food in their own home or restaurant, for clients. They are usually hired when a family has an event or party and needs to provide the food for it. The menu varies from what the family requests of the chef and is also dependent on their budget and preferences.
---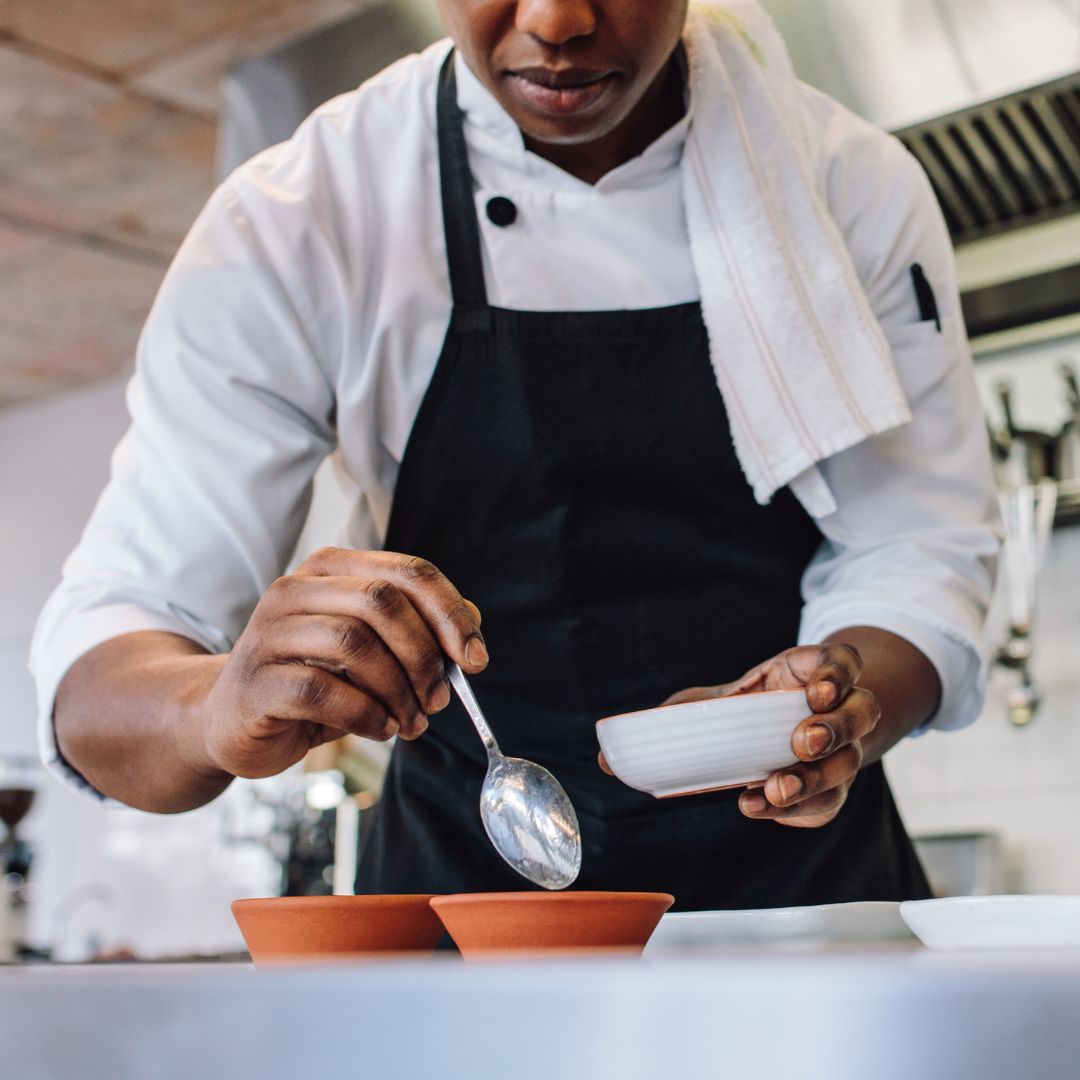 What Does Upper Crust Offer?
At Upper Crust, we offer prepared meals for college students that are not only delicious but also healthy and made with high-quality ingredients. We provide food services, including meal plans and catering services for sorority and fraternity houses as well as catering for special events, such as birthdays, graduations, tailgates, and more.
---
Why Choose Upper Crust Over a Private Chef?
Upper Crust is much more affordable than a private chef. Plus, we include a large variety of meals for a wide range of dietary needs, such as vegan, vegetarian, gluten-free, and more. What's more, our services were made just for college students, so you can eat worry-free knowing you'll be getting a hot and healthy homemade meal.
---
Other Perks of Choosing Upper Crust
We offer a full-service approach when it comes to our food and catering services. This means that we not only provide food for our clients, but we also fully operate the kitchen, so you are getting not only a private chef but also dishwashers. We will work to customize a food service plan to fit your house or special event.
---
Ready to get started? Contact us to book your first meal or catering service with Upper Crust Food Service today!