If you're in greek life, then you know that one of the most important things is having reliable access to good food. That's where Upper Crust Food Service comes in! We provide catering services to sororities and fraternities all over the country, and our meal plans are second to none. In this blog post, we'll outline four ways that our sorority meal plans can benefit your life!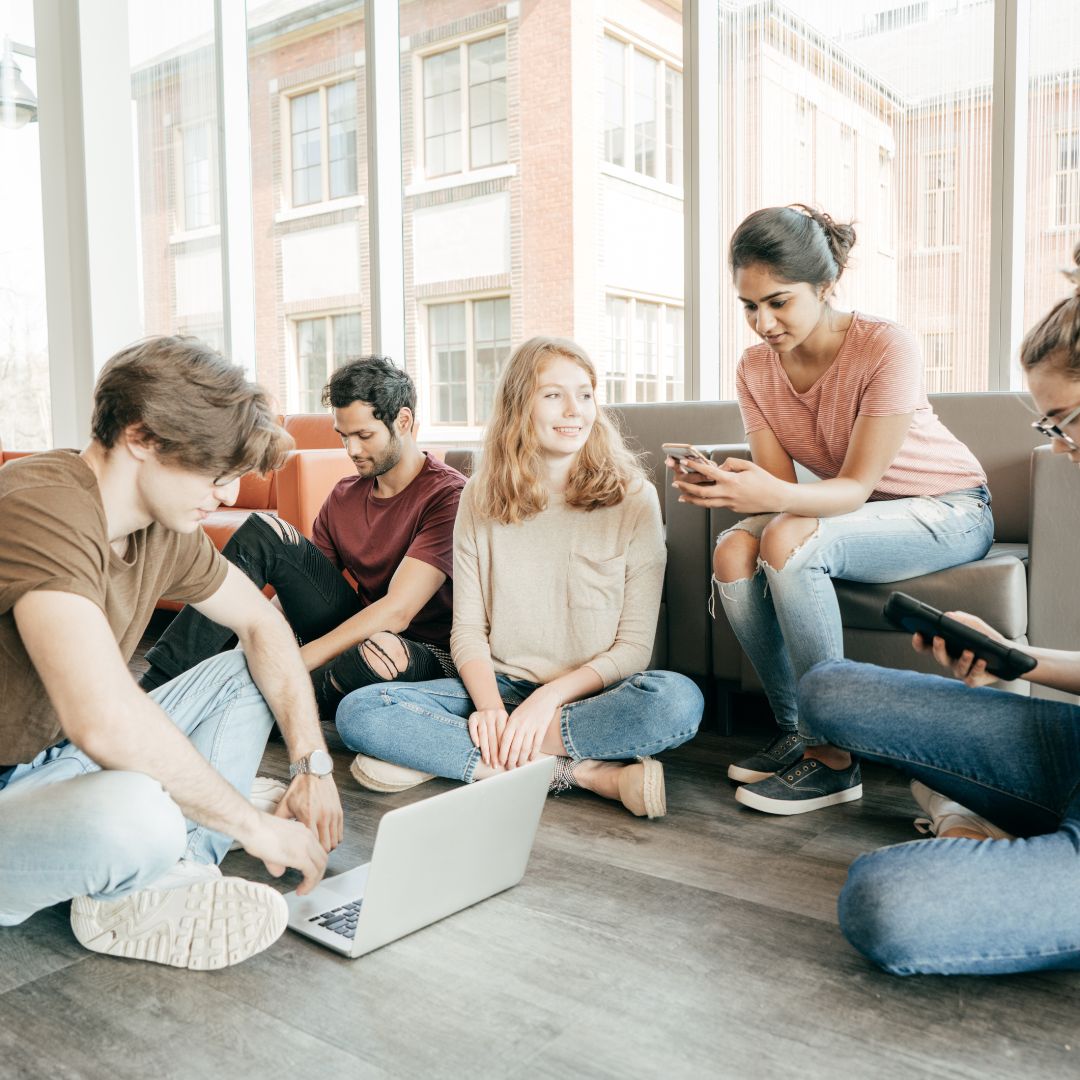 Have More Time for Studying and Other Campus Activities
When you're on a meal plan with Upper Crust Food Service, you don't have to worry about spending hours cooking and cleaning up after dinner. Instead, you can focus your time and energy on things that matter more, like studying for exams or attending campus events.
---
Enjoy Delicious Variety Every Day
With our extensive catering options, we can ensure that you're always getting a wide variety of delicious and nutritious food. Whether it's breakfast, lunch, or dinner, we have something for everyone, and our catering experts are happy to accommodate any dietary preferences or restrictions.
---
Stay Connected with Fellow Sorority Sisters
Our catering services also make it easy to stay connected with your fellow sisters. Whether you're planning a social event or just want to enjoy some downtime with your fellow sisters, our catering options give you the flexibility and convenience you need to make the most of every moment.
---
Class Up Your Next Sorority Event
And finally, our catering services are perfect for classing up your sorority events. Whether you're planning a formal gala or just a casual get-together, our catering options will elevate the look and feel of any event, making it truly unforgettable!
---
So why wait?
Contact Upper Crust Food Service
today to learn more about our catering services and how they can benefit your sorority life. With our delicious catering options and customizable meal plans, you'll be sure to
enjoy a great experience
with every bite!